Designing has been around for some time now and with so many factors involved in designing, sometimes the workload might become too much. Technology came to the rescue and developed certain design softwares with the sole aim of helping designer create and forecast on their designs. With various kinds of free home design softwares, one does not need to be a professional architect or designer to use one. Simply enter the information you want and get a virtual design created for you of the room you wanted. As a designer, these softwares might come in had me to you, especially ifyou have huge workload. The following are some of the free, home design softwares that can help you out: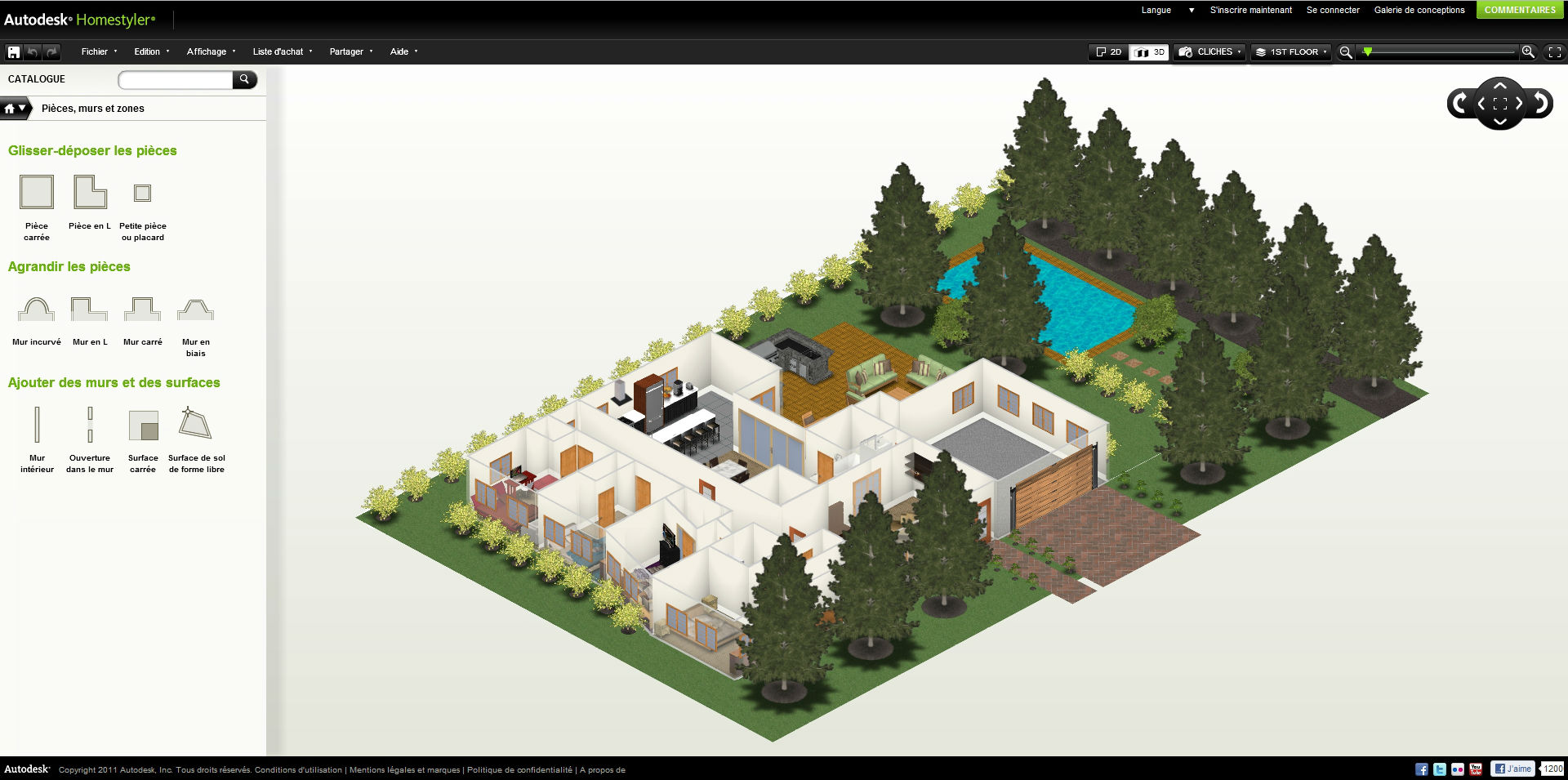 Autodesk Homestyler – This is a designing software that was launched by Project Dragonfly and offers the ultimate free home design that will ensure your style your home in the right way. This software is very easy to use and has some of the easiest conceptual designs for your home.
Sweet Home 3D – This is a design software that lets you create wonderful plans for your house layout and also floor plan. Get to design easy interior design quickly and in a professional way.
3D Home Design by LiveCAD – This is an online application that lets you design your space online using the latest and professional tools. One can view their design in both 2d and 3D.
Roomle – This is an online free program that allows one to sketch and design a room space and also get to furnish it.
PlacePad – this is a unique free design software that lets you sketch remarkable floor plans and also room space according to your preferences.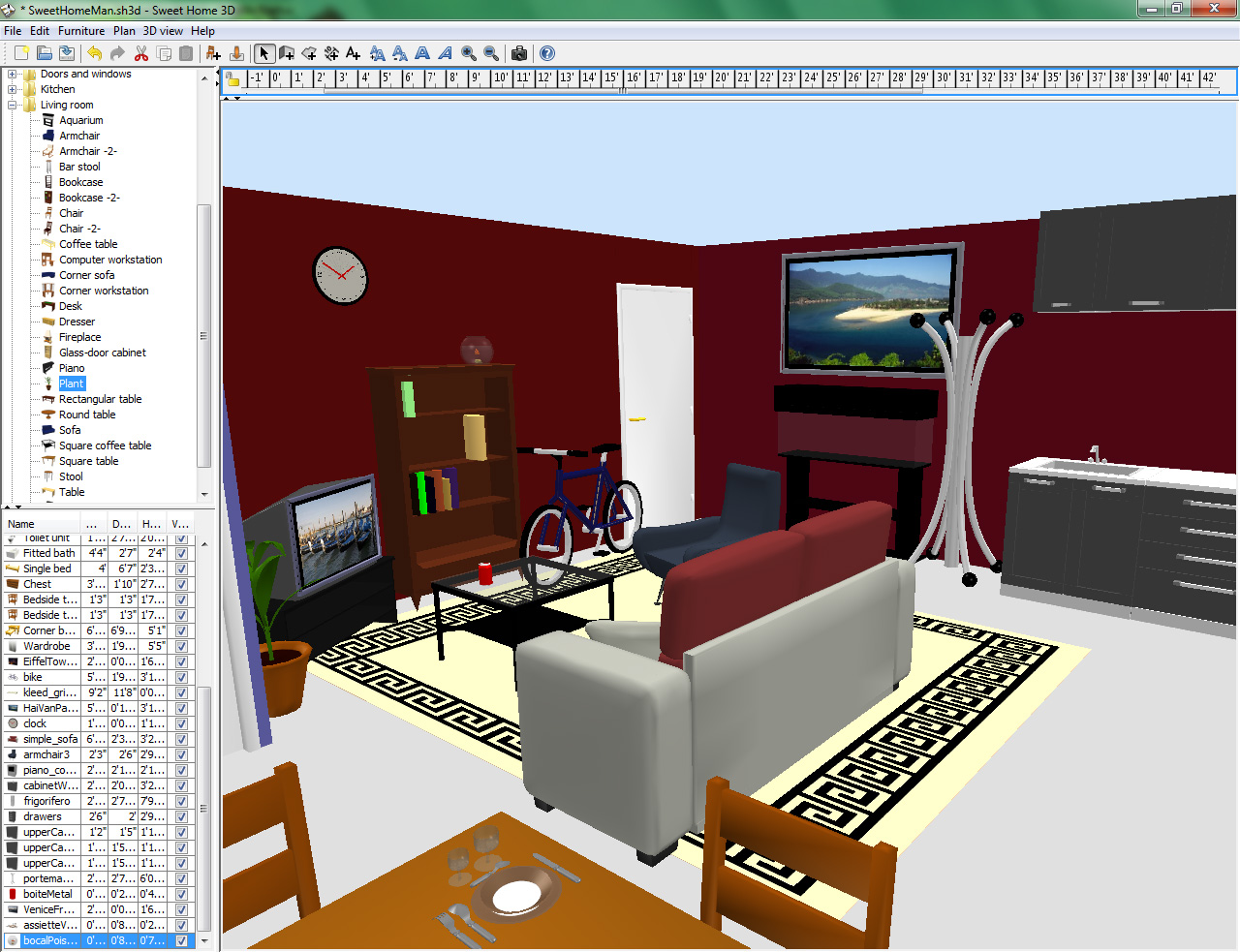 These are the top five free home design software that you can rely on, and get to design your dream home.