Moving in may require a lot of work. It is both exciting and interesting. You can create different kinds of works and you can choose to do things that best suit you. It would be a little hard though if you have limited budget. Do not let this be an obstacle for you in attaining the perfect room you always wanted.
Use the 3, 5, 7 rule. Use this in everything from placement of things to different colors. Choose a color scheme. A dark blue, a light baby blue and apple green or purple as an accent color; using minimal colors' you can't actually go wrong with your shopping and matching your things with your room. Having a minimal scheme is soothing.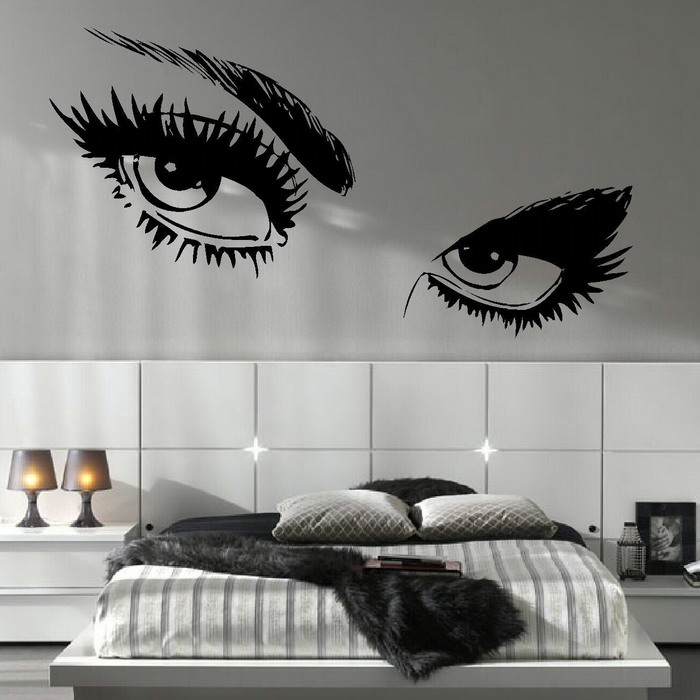 Tip no. 1
If you have an old unused lamp or an ugly lamp on a garage sale that you can buy on a really cheap price, why not grab it. Spray paint the bottom stand white, and then spray paint its body with the color accent you chose, either green or purple. Paint the top of the lamp where you put the light bulb with white also. Multi coat the paint and then try to wet sand (get a sand paper and soak it in water) it to make it smooth and removes the bubble left when spray painting.
Tip no. 2
Transform a plain and old mattress and box spring by adding a headboard using ply wood and cover it with coat blotting before covering it with a apple green or purple material. Staple the material at the back and drill a hole in it to add buttons to give it a coastal look
Tip no. 3
Stick a butterfly shaped Bristol board on your wall for it not to look plain and dull. Use push pins below it for your butterfly not to seem flat and boring. Trace different sizes of butterflies for better designs. This actually saves a lot of money and it is very creative.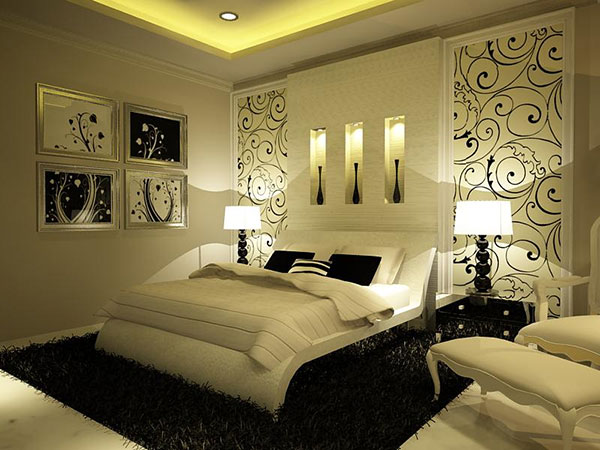 Tip no. 4
Make use of ugly and old wood furniture by spray painting it with multiple coats and wet sand it to make it smooth. As simple as that, this saves a lot of money and you can choose any color you want to match with the other furniture in your room.
Tip no. 5
Transform your plain mirror by adding a wall applicate things that has stick on at the back then you can stick it in any way you want. This is fully your choice, this is very easy and inexpensive.