You can go to any extent in decorating your kid's bathroom but you must ensure that you pay attention to two most important factors namely safety and accessibility. To ensure that your kids are safe when taking shower in the bathroom, you should non-slip bath tub and non-slip bath mat. Where possible, they should be brightly colored so as to ensure that they are clearly visible.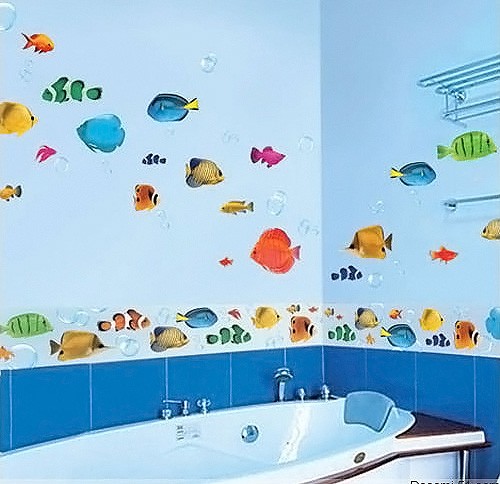 You should also ensure that the bathroom hooks and counter tops have rounded ends. If these have sharp ends, your kids may easily get injured and there is no parent who would want or wish that to happen. Within the bathroom, you should ensure that there is slip proof, sturdy stool so as to ensure that your child can very easily reach the shelves and taps.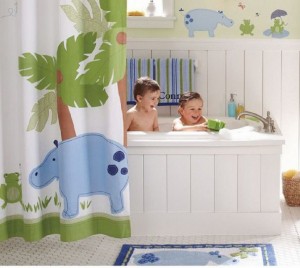 It is also a good idea to have non-slip rug in the bathroom. You should also ensure that the hot water faucet is very clearly marked. Once you have these safety systems in place, you can then invoke your creativity and innovation to decorate the interior of your kid's bathroom to make it as appealing and exciting as possible.