Sometimes it may seem like teens are always angry at something if they are not excited about something else. This can all be attributed to raging hormones and it can be quite tough to deal with teenagers. They will either be in their room or out with friends. Their room is therefore a safe haven and you will want to make sure that they actually like it or you'll never hear the end of it. Here are a few tips on decorating their bedroom on a budget.
Pick a Theme
Half the work n planning will be done when you have chosen a theme to go with. This is because the theme will help chose whatever else needs to go in the room. It is an extremely good idea to have the input of the teenager for whom you are doing this for. It will be very disappointing if you do all the work only to find out that they had something else in mind.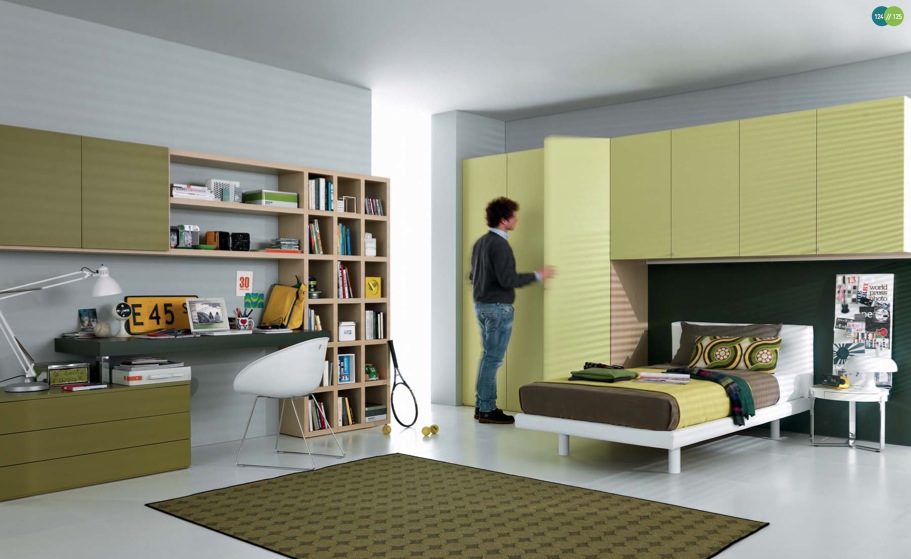 The Paint Job
When painting the room you will need to keep in mind the theme that you are going for. Teenagers will obviously want to go with wild and vivid colors with boys in this day and age preferring certain textures. To help save on time and labor, you may want to get your teenager involved in this as well. It will even act as a bonding experience for the both of you. They may not be all too excited about it but you can always convince them that it is the best way to get exactly what they want. They will even pick up a skill that they can use later on to earn a little extra cash in future.
The Furniture
In the process of designing the teenager's room, the furniture chosen will do a great deal. You may want to get fresh furniture in there just to give it a feel of something new. You may sell some of the old furniture to help get some extra cash to buy the new pieces. Sometimes all it will take will be to rearrange the furniture that is already in the room to. A change of fabrics will also help blend in with the theme of the room in general. Again you may want to involve your teenager in the selection process as a safeguard against getting it wrong.